LIZmer, specialist in boat leasing​
LIZmer (Capitole France-Tofinso), offers tailor-made yacht financing options for Leasing with Purchase Option (LOA). As a guarantee of seriousness and reliability, LIZmer's teams, specialized in boating, offer you financing solutions adapted to your needs.
Assurances maritimes de Lassée, broker specialized in yacht insurance​
Les Assurances maritimes de Lassée provides serious insurance solutions to cover your trimaran on all the seas of the globe. Thanks to its network of partners and its expertise in navigation, Assurances Maritimes de Lassée ensures maximum reactivity.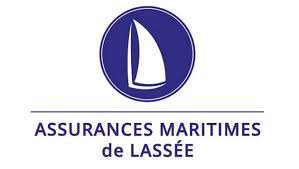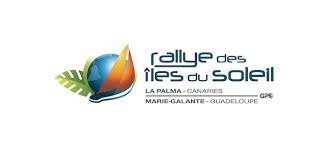 Le rallye des îles du soleil​
For several years, NEEL-TRIMARANS has been a partner of the Rallye des îles du soleil (proposed by Grand Pavois Organisation), a transatlantic rally from the Canaries to Guadeloupe. The opportunity to experience a unique adventure with multihull enthusiasts from all over the world.