LIZmer, specialist in boat leasing​
LIZmer (Capitole France-Tofinso), offers tailor-made yacht financing options for Leasing with Purchase Option (LOA). As a guarantee of seriousness and reliability, LIZmer's teams, specialized in boating, offer you financing solutions adapted to your needs.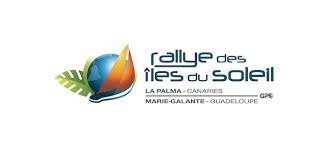 Le rallye des îles du soleil​
For several years, NEEL-TRIMARANS has been a partner of the Rallye des îles du soleil (proposed by Grand Pavois Organisation), a transatlantic rally from the Canaries to Guadeloupe. The opportunity to experience a unique adventure with multihull enthusiasts from all over the world.